Our values
Service
We love people! We want to make their lives easier. As long as we can continue to help them, brighten their day, and teach them something, we will do so.
Professionalism
We love people! We want them to be well looked after. The 3 watchwords when we expand our team with new health professionals are qualifications, ethics, and humanity. We select our medical partners on the same criteria.
Efficiency
We love people! We want them to be taken care of in the shortest possible time. We respond to requests and try to satisfy them quickly. Even if a delay is always possible, we make sure that it remains exceptional.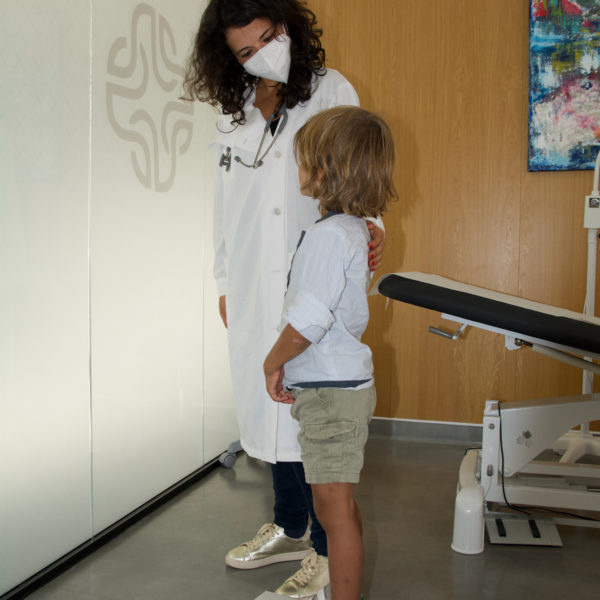 La dreamteam
Aymeric d'Harambure

Founder

Amélie Poncelet

Marketing and communication manager
Our vision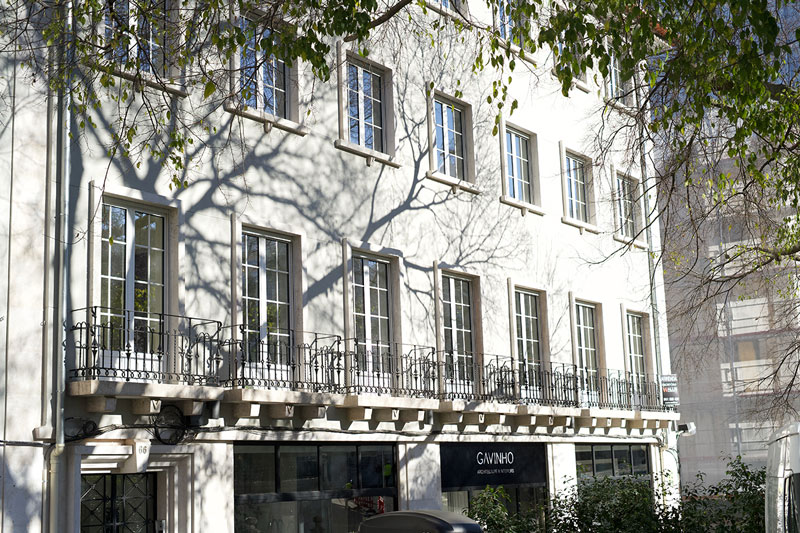 At Alegria, we believe in integrative medicine! There is no need to choose between alternative medicine and allopathic medicine, as we believe one cannot exist without the other! In fact, we dream of a world where the general practitioner will send his patients to the naturopath and the gynaecologist will send hers to the sophrologist!
At Alegria, we are internationals serving internationals. Our doctors are or have been foreigners at some point in their lives, so they know and understand the problems associated with expatriation.
Our main objective is a constant search for efficiency in the treatment process: to treat autonomously and in situ thanks to the combination of expertise in general medicine, gynaecology, paediatrics, high-level sport, tropical diseases, osteopathy, hyperbaric medicine, and the treatment of initial emergencies. The medical team is comprised of French doctors and local specialists.