A tourist or a student in Portugal
If you are staying less than 6 months, you may be able to claim your medical expenses via your social security or your health insurance back home. If you have travel insurance, be aware that this usually covers emergency conditions. That means a condition that impacts your travel.
We always recommend you contact your health or travel insurance provider before incurring important expenses, and to keep a copy of every documents.
Expats / residents with private insurance
Please find below the insurance companies with which we have an agreement and its benefits. Cashless service and reimbursement usually depends on the individual insurance policy. It can be useful to contact your insurance provider ahead of time in order to understand the reimbursement conditions.
If your insurance is not listed, we would be happy to get in contact with them, with your support, to discuss a possible agreement.
Expats / residents without private insurance
You will need to pay for your medical expenses. However, we will be happy to refer you to health insurance providers.
Locales insurances
When subscribing to Portuguese insurance, it is possible to:
Get treated in this insurance's network. There is usually a self-pay part which is set by the insurer according to the patient's insurance policy.
Get treated outside the network. The patient pays the full amount of the consultation and sends their documents (invoices, prescription, proof of payment) for a reimbursement request.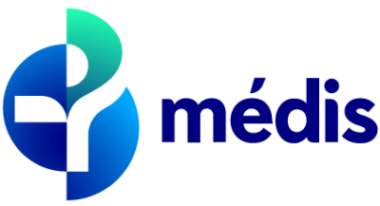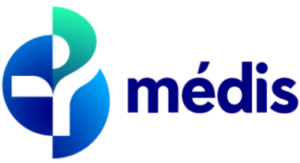 Médis is a portuguese private insurance company
If you are insured by Médis and go for a consultation in their network, you will get fixed consultation fees. There is, however, a self-pay part that varies according to the individual insurance policy.
At Alegria Medical Centre, only general medicine is covered by Médis. The price of a consultation is set at €30 and the self-pay part can be full (€30) or partial depending on the insurance contract. Outside the network, the patient advances the full cost and submits a claim for reimbursement. For patients who have subscribed to options 1, 2, and 3, the amount of reimbursement is 35% of the total.
Learn more about Médis
Medicare is a portuguese health plan
This means that it offers discounts on consultations and examinations but does not cover health expenses such as admission, outpatient care, dentistry, childbirth, treatment abroad, and serious illness.
At Alegria Medical Centre, Medicare covers general medicine. The price of a consultation is set at €35, which is paid in full by the patient.
Learn more about Medicare


International insurances
In the case of international insurance, there is an agreement between Alegria Medical Centre and the insurance company. Payment facilities can then be arranged.
Either the insurance company includes Alegria Medical Centre in its preferred network, which implies that the insurance company accepts the rates and therefore the reimbursements, or it does not.

Eugen international is an insurance broker dedicated to expats
They aim to simplify access to health care by offering a doctor locator service and an online payment system without advance payment.
On the Eugen app, you'll find your doctor and be informed of the cost of the consultation, as well as the possible remaining costs.
After the consultation and when a QR code is validated, the transaction is made directly between Eugen, Alegria Medical Centre, and you (in the case of remaining expenses). No more paperwork and no more documents to send for reimbursement: with Eugen, everything is processed in a few clicks.
Learn more about Eugen
Euro-center is a 24/7 Medical assistance
It's also a claims manager that operates for multiple insurances, such as ACS, Ergo Travel Insurance, and Europeiske. If your insurance is managed by Euro-Center and you need to see a doctor in Lisbon, contact them to obtain a payment guarantee (GOP). In this way, no costs will be incurred and the transaction will be made directly between Euro-Center and Alegria Medical Centre.
Learn more about Euro-Center


April international is an international health insurance
Alegria Medical Centre is part of April International's preferred network, which implies that April approves Alegria Medical Centre's rates and therefore associated reimbursements. However, no payment facilities are currently available.
Learn more about April international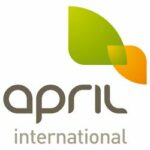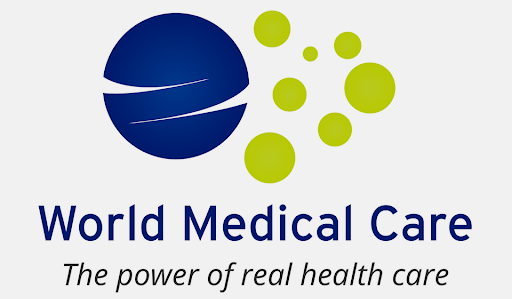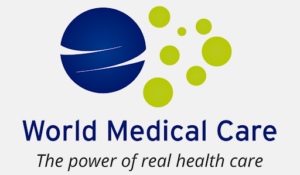 World medical care is an international medical assistance
If you are covered by World Medical Care and need to see a doctor in Lisbon, contact them to get a payment guarantee (GOP). This way, there will be no need to pay in advance as the transaction will take place directly between World Medical Care and Alegria Medical Centre.
Learn more about World Medical Care